Alloggiamenti, affitti , Residence in Bretagne
Holidays residences

Holidays residences are the alliance of quality hostings in a multiplicity of the services. You will have access to numerous activities, sports, games, the whole in a festive atmosphere, you will have no time to annoy you. Everything is organized, of what to simplify your holidays! It is the formula completed for all the family.
Iscrivere il vostro punto turistico in Bretagne é gratuito
PAUL Delphine
Moulin Neuf
56220 Rochefort-en-Terre (Morbihan)

Mme le bastard brigitte
1 rue francoi le guyader
22200 Saint-Agathon (Côtes d'Armor)
Rental mobile home 300m from the sea, situated in a residential park in the heart of the Côte de Granit Rose, Tregastel (Côtes d'Armor).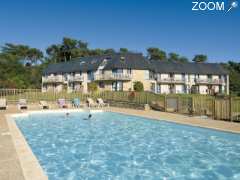 Résidence Odalys les Greens de Bénodet
Golf de l'Odet
29950 Bénodet (Finistère)

le guillerm
61 rue neuve 29660 CARANTEC
29660 Carantec (Finistère)
Tel : 06 62 87 99 31
- Fax : 02 96 38 85 85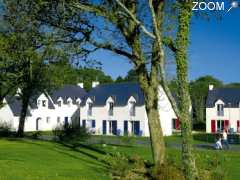 Résidence Odalys Horizon Morgat
Lieu-dit Penfrat
29160 Crozon (Finistère)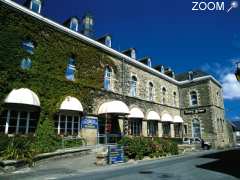 Résidence Odalys Castel Trégor
Avenue Gambetta
22220 Tréguier (Côtes d'Armor)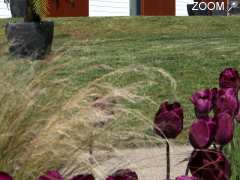 Bassa stagione 290€ a 390€

Media stagione 390€ a 550€

Alta stagione 690€ a 890€

Vacanze scolastiche 390€ a 550€

Tariffa giornaliera per la bassa stagione 48 a 68 €

Tariffa giornaliera per l'alta stagione 90 a 110 €

**Tourisme-Petit déjeuné**

Weekend 150 a 220 €
Le Gall
Kerhornou
29810 Ploumoguer (Finistère)
Il residence dispone di sei villa blue idea, di fronte, con il comfort e ambiente di vita piacevole per la sua tranquillità e la sua posizione in un piccolo borgo situato nella parte bretone del Mar ...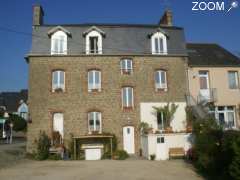 Résidence le Minihic
2, boulevard de Rotheneuf
35400 Saint-Malo (Ille-et-Vilaine)

Iscrivere il vostro punto turistico in Bretagne é gratuito