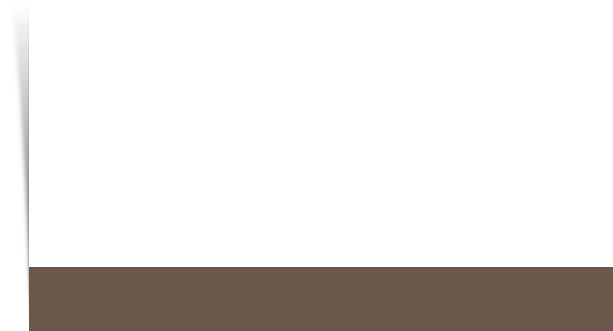 The castle of Brest
The castle of Brest was built on Gallo-Roman remnants dating from the IIIrd century.
Its construction was completed in the XVIIth century by Vauban.
The fortress originally protected the town, and was extended to also protect the port firstly by Richelieu and then by Colbert.
Many towers, erected between the XIIIth and the XVIIth century, can be found in this defensive edifice.
Many famous historical figures have stayed in this castle: Richard II of England, Queen Ann, even Duguesclin.
Thoroughly damaged during World War II (Brest was besieged in 1944), the castle has now been restored and hosts the Marine Museum.