Art and craft, Art, Craft and Gallery in Brittany
Arts and Crafts

Meeting with fascinated craftsmen and artists talented height. They express their know-how through unique works according to their imagination and to their inspiration. For the public, the result is always a pleasant surprise... Only for the pleasure of your eyes!
Register your touristic spot in Brittany it's free (in French)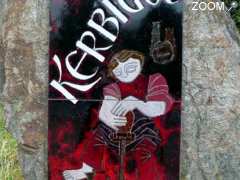 Goualc'h
Kerbigot Bas pouldu
56520 Guidel (Morbihan)
The unique Alchemy of stone, glazes and fire made the lava an ideal medium for most artistic expressions.
It can be cut and shaped with precision.
Read-only and not frosty, lends itself to indoor ...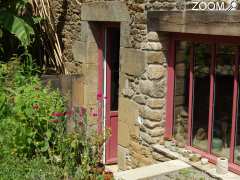 Catherine Lancelot Céramiste
La ville es pois 22690 La Vicomté sur rance
22690 La Vicomté-sur-Rance (Côtes d'Armor)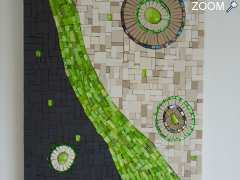 Florence ROUX
11 Chemin de Rougoulouarn 22560 Trébeurden
22560 Trébeurden (Côtes d'Armor)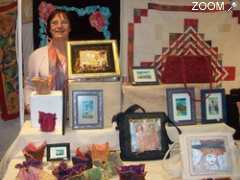 Le Goff Armelle
32 rue de coat-Mez
29820 Guilers (Finistère)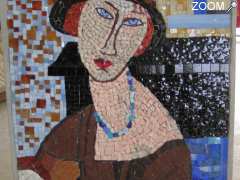 Nathalie Guern
3 bis rue Emile Bonne 22500 PAIMPOL
22500 Paimpol (Côtes d'Armor)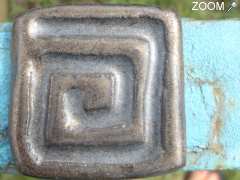 Anne Reyes
2 rue du M en Fall
29900 Concarneau (Finistère)
crafts for decoration indoor and outdoor ceramics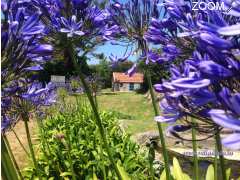 Danielle Bruck
Théven 29890 Kerlouan
29890 Kerlouan (Finistère)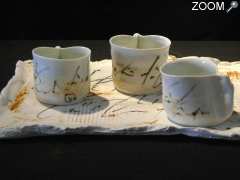 Maëlle Loaëc
12 rue du quai 22 260 Pontrieux
22260 Pontrieux (Côtes d'Armor)
Je travaille la porcelaine pour sa douceur, sa finesse, sa lumière. L'univers graphique des pièces utilitaires ou décoratives expriment douceur et mouvement. Le travail du grès est teinté d'un ...

Register your touristic spot in Brittany it's free (in French)