Art and craft, Art, Craft and Gallery in Brittany
Arts and Crafts

Meeting with fascinated craftsmen and artists talented height. They express their know-how through unique works according to their imagination and to their inspiration. For the public, the result is always a pleasant surprise... Only for the pleasure of your eyes!
Register your touristic spot in Brittany it's free (in French)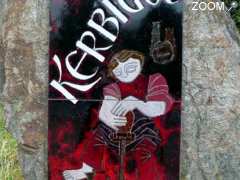 Goualc'h
Kerbigot Bas pouldu
56520 Guidel (Morbihan)
The unique Alchemy of stone, glazes and fire made the lava an ideal medium for most artistic expressions.
It can be cut and shaped with precision.
Read-only and not frosty, lends itself to indoor ...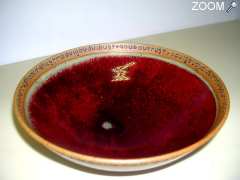 Le Nombre dOr
7, rue Tristan Corbière
56600 Lanester (Morbihan)
Phone : 02 97 81 63 54
- Mobile phone : 06 30 43 95 03

chouet justine
12 rue Elie Fréron 29000 Quimper
29000 Quimper (Finistère)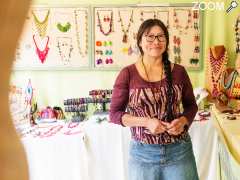 Edith ETSAM
Ploneour Lanvern
29720 Plonéour-Lanvern (Finistère)
Phone : 06 37 05 29 80
- Mobile phone : 06 37 05 29 80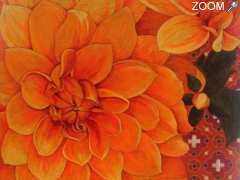 Bihorel Sandrine
14,Rue de l'Eglise
35560 Bazouges-la-Pérouse (Ille-et-Vilaine)
Exquisite handmade ornamental panels.
"Ateliers d'Art de France" association's member.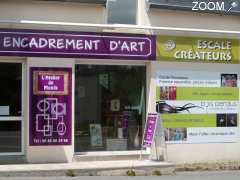 Monique PAUGAM
20 Moulin du Pont
29170 Pleuven (Finistère)
In the 'Atelier de Monik', picture framer, you will also find the work of local and regional craftspeople and artists. Cécile Rousseau and Monn Failler exhibit their pottery. Manny is there with ...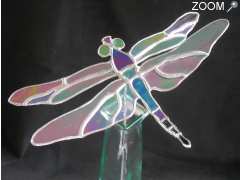 Sandra JULIEN
2 rue du Centre
22320 Plussulien (Côtes d'Armor)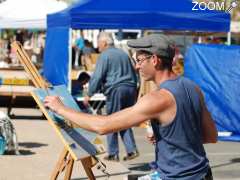 Cap22700
17 rue de la manche
22700 Perros-Guirec (Côtes d'Armor)

Register your touristic spot in Brittany it's free (in French)