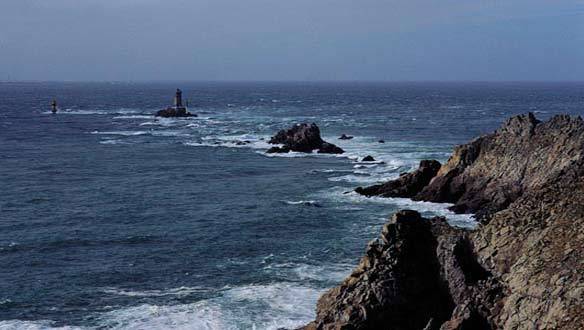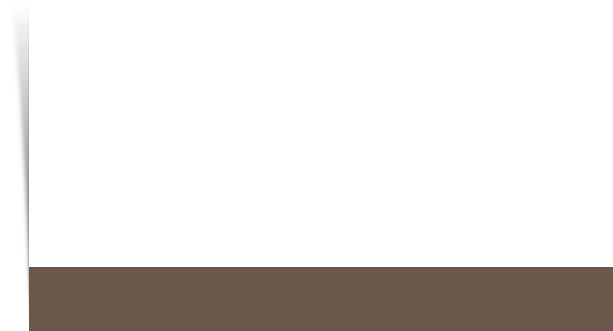 Pointe du Raz - Grand Site de France
The Pointe du Raz is an exceptional natural site, nowadays equiped with a powerful touristic infrastructure.
A welcome area (heritage centre) has been built in order to integrate the natural scenery and the visitors wishes (guided tours, car parks and restaurants).
The Pointe du Raz is composed of dunes, cliffs (Cap Sizun), heathlands and woods, where many rare animal and plant species can be found. This site is very well protected and therefore enables to discover a unique nature.